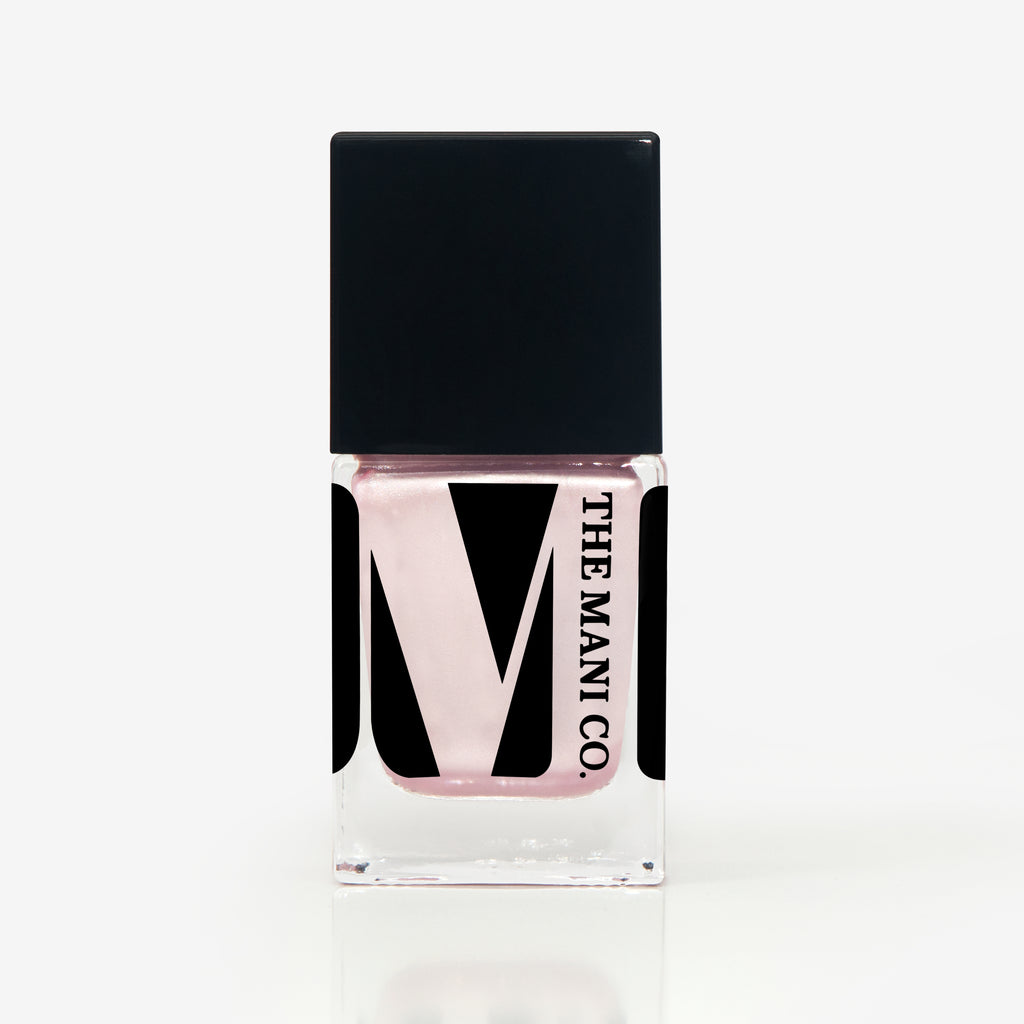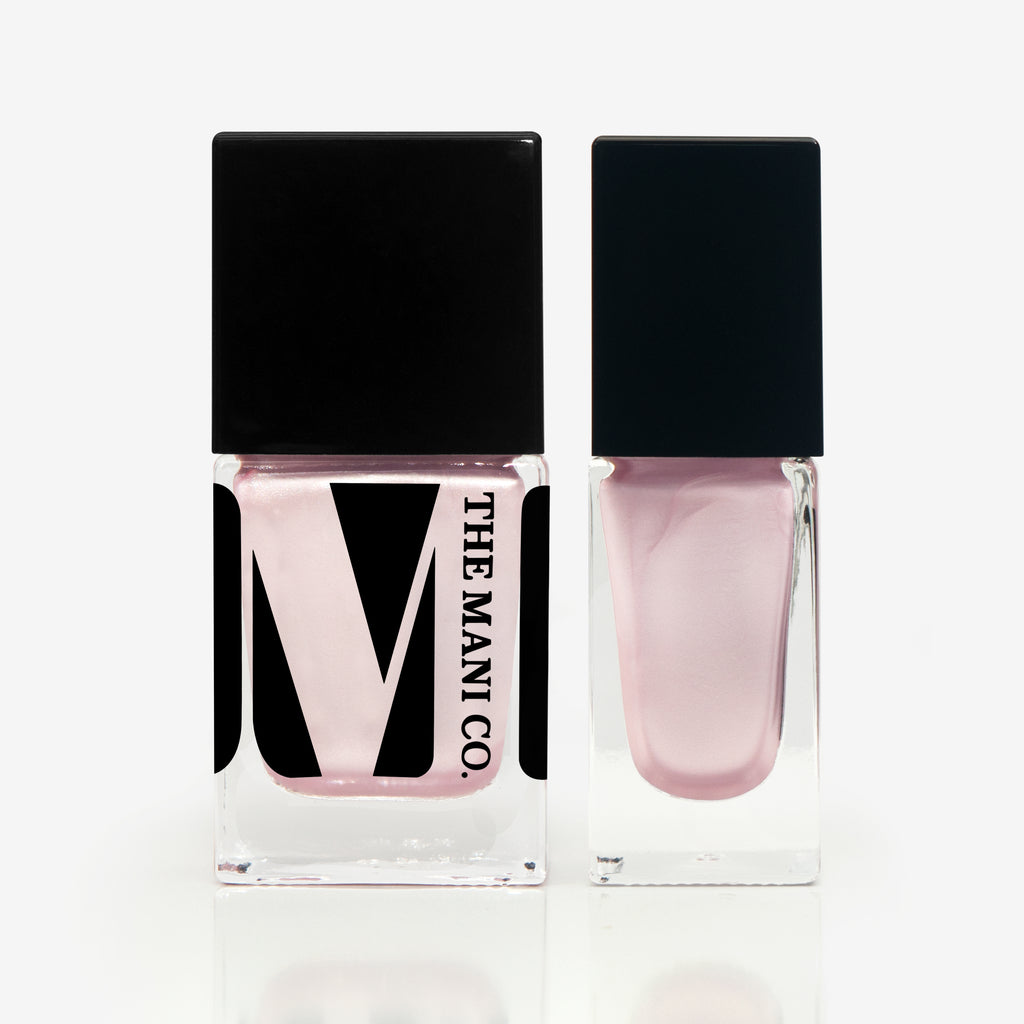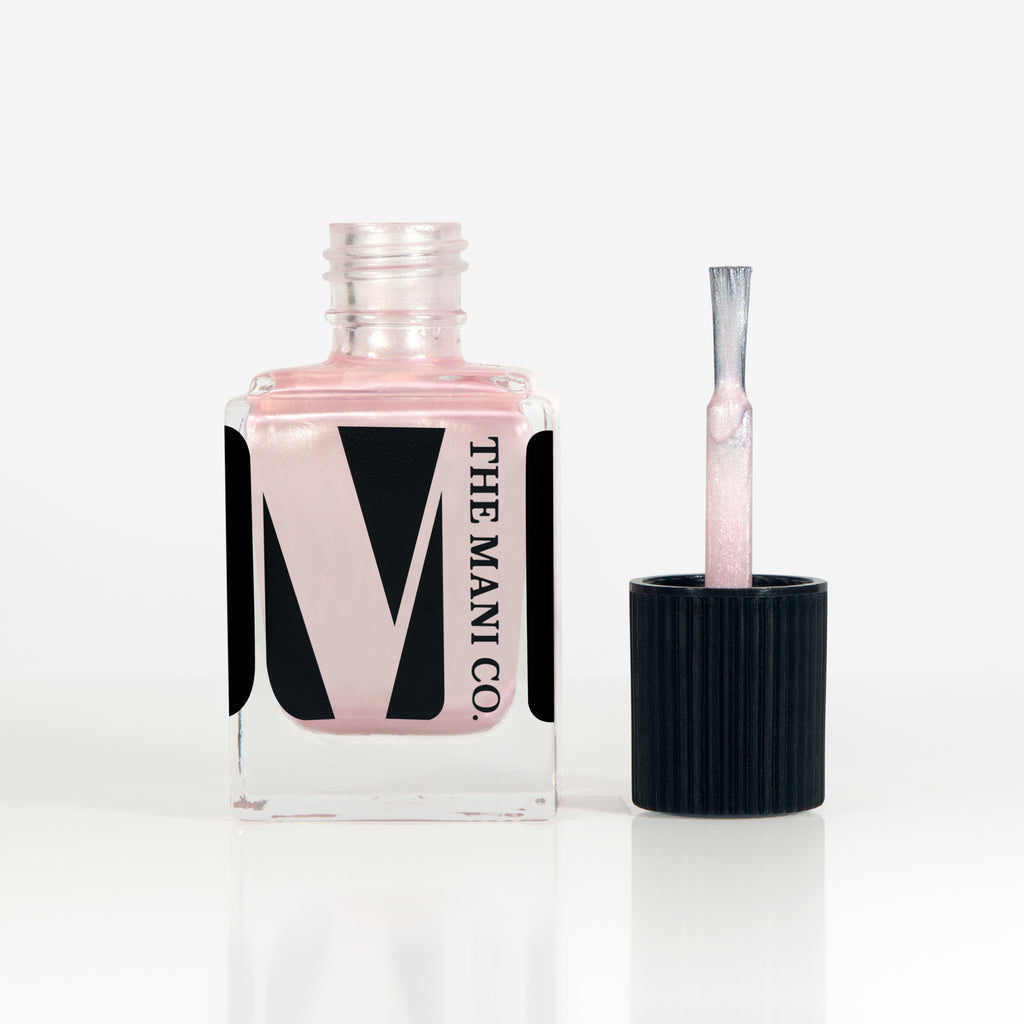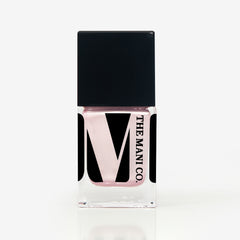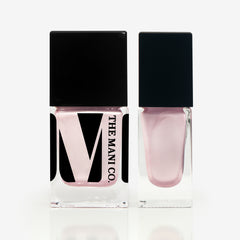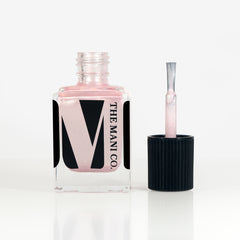 *LOW STOCK* THE INFINITE POWER OF LIGHT
Perks of understanding and wearing the infinite power of your own light...
-You show your true colors -You glow with excitement -You keep looking up -Your personality becomes magnetic -You get a charge out of life -You stay full of wonder -You lighten up!
You have the power to rise above the darkness and help others to do the same. With this icy pink, make everything you touch brighter and shed some light wherever you go.
Our

UV free, 

gel-like nail polish hardens and cures with natural light for up to 10 days of wear.
Mindfully made in the USA without the following ingredients: formaldehyde, formaldehyde resin, toluene, camphor, DBP, xylene, parabens, animal products, phthalates, and fragrances.
.5 fl oz - 15mL
Color description: mother of pearl with a hint of soft pink