Strengthening mental health one manicure at a time
"A healthy mind is the greatest investment you can make in self-care & beauty. Use our Mantra Beauty method to manifest becoming the best version of yourself."

Founder, The Mani Co.
Redefining beauty
We are committed to improving the quality of self-care and beauty throughout the world.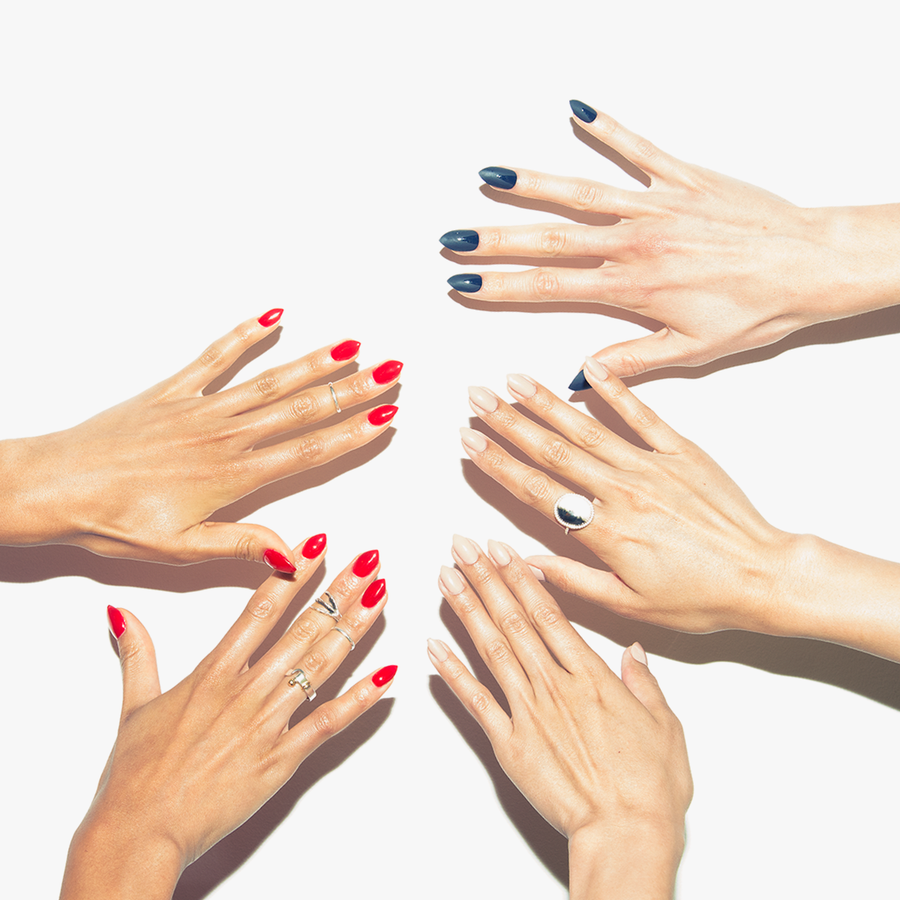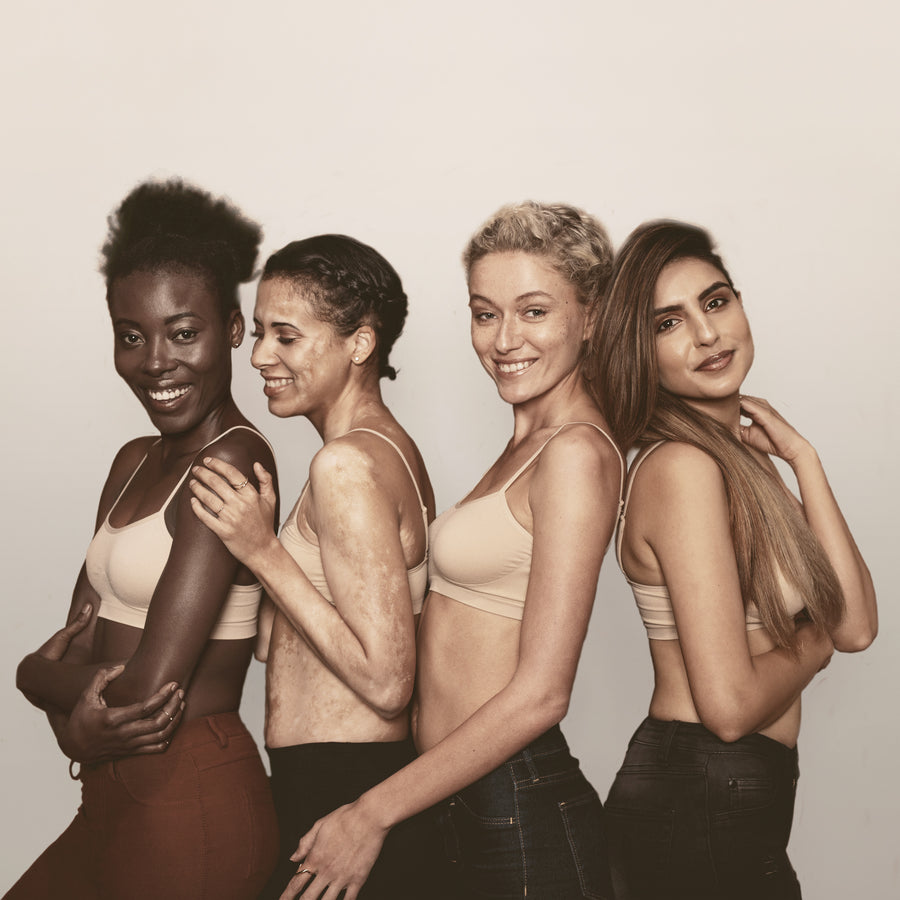 Self-care & Beauty Masters
To make a positive contribution to the world, our products advocate self-appreciation leading to healthy self-esteem, a positive self-image, and the feeling of absolute respect for oneself.
Beautiful Intentions
With impeccable words, actions generated by love, & a willingness to embody conscious beauty, we create remarkable beauty products.