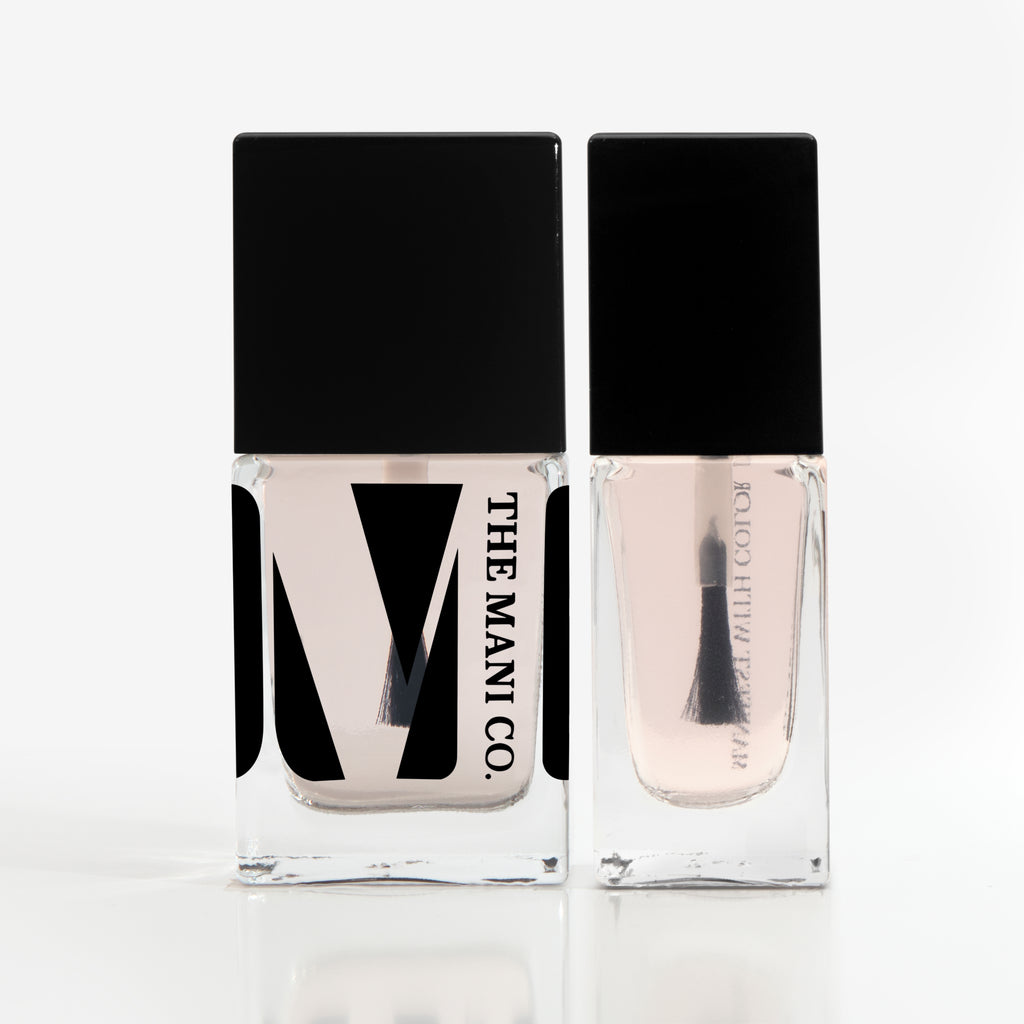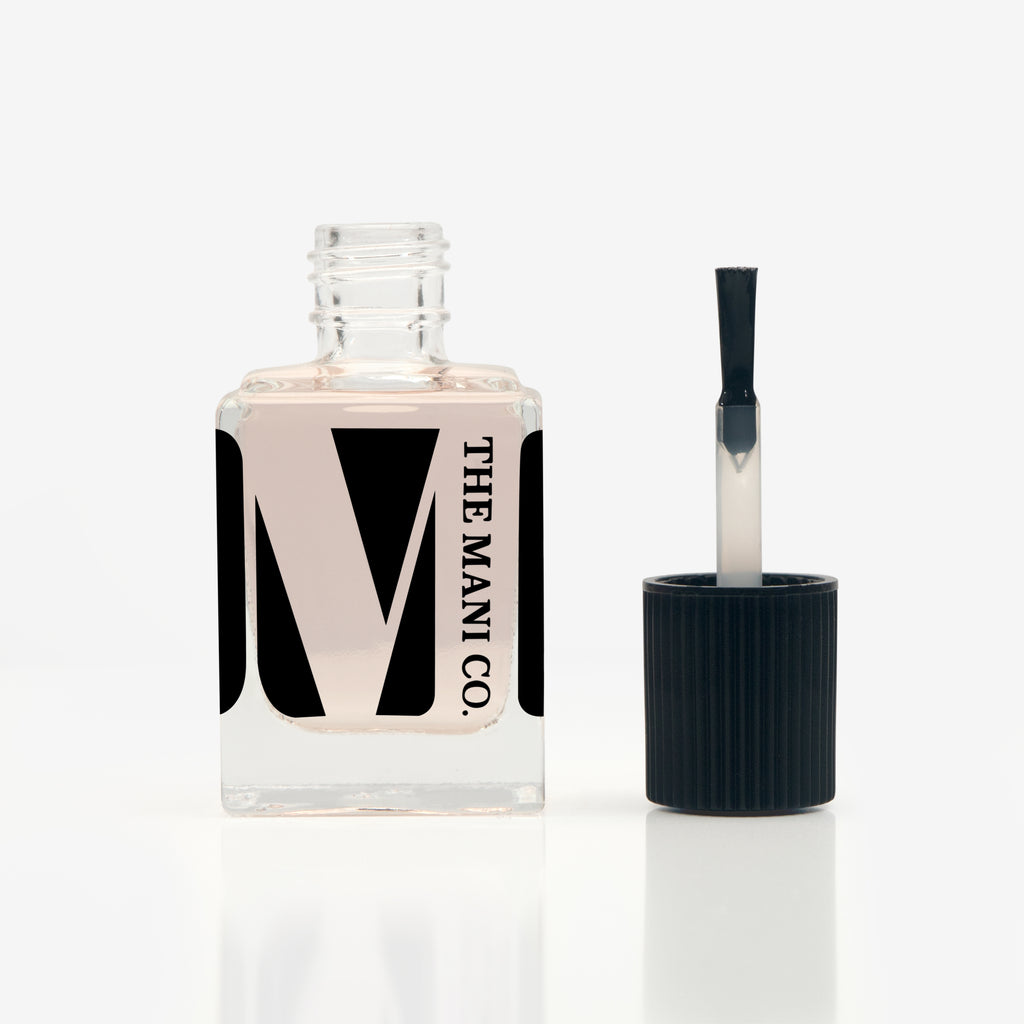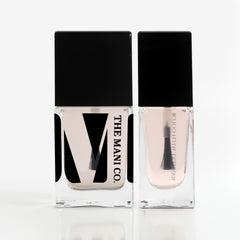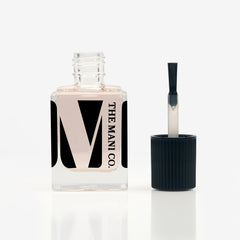 Base coat: Set your intention (1st Step)
When you set intentions- do so from a clear, centered, and high vibrational state. Declare your intentions. Laser your focus. Live less out of habit and more out of intent. Go on, be deliberate!
Clarity + fierce intentions = a unstoppable combo!
Use as a base coat under your favorite mantra/positive affirmation nail color of choice or as a strength and growth treatment by itself.
Our

UV free, 

gel-like nail polish hardens and cures with natural light for up to 10 days of wear.
Mindfully made in the USA without the following ingredients: formaldehyde, formaldehyde resin, toluene, camphor, DBP, xylene, parabens, animal products, phthalates, and fragrances.
.5 fl oz - 15mL
Color description: a clear base coat, nail primer