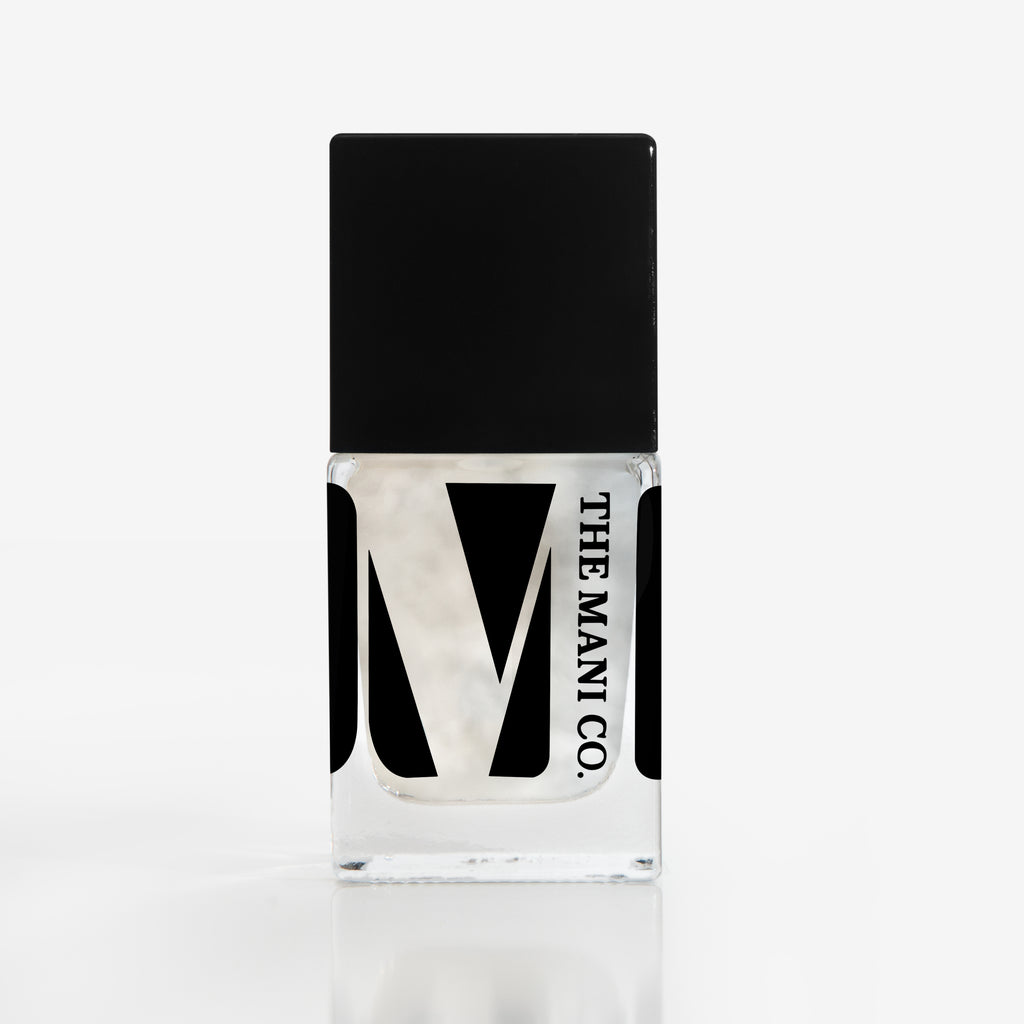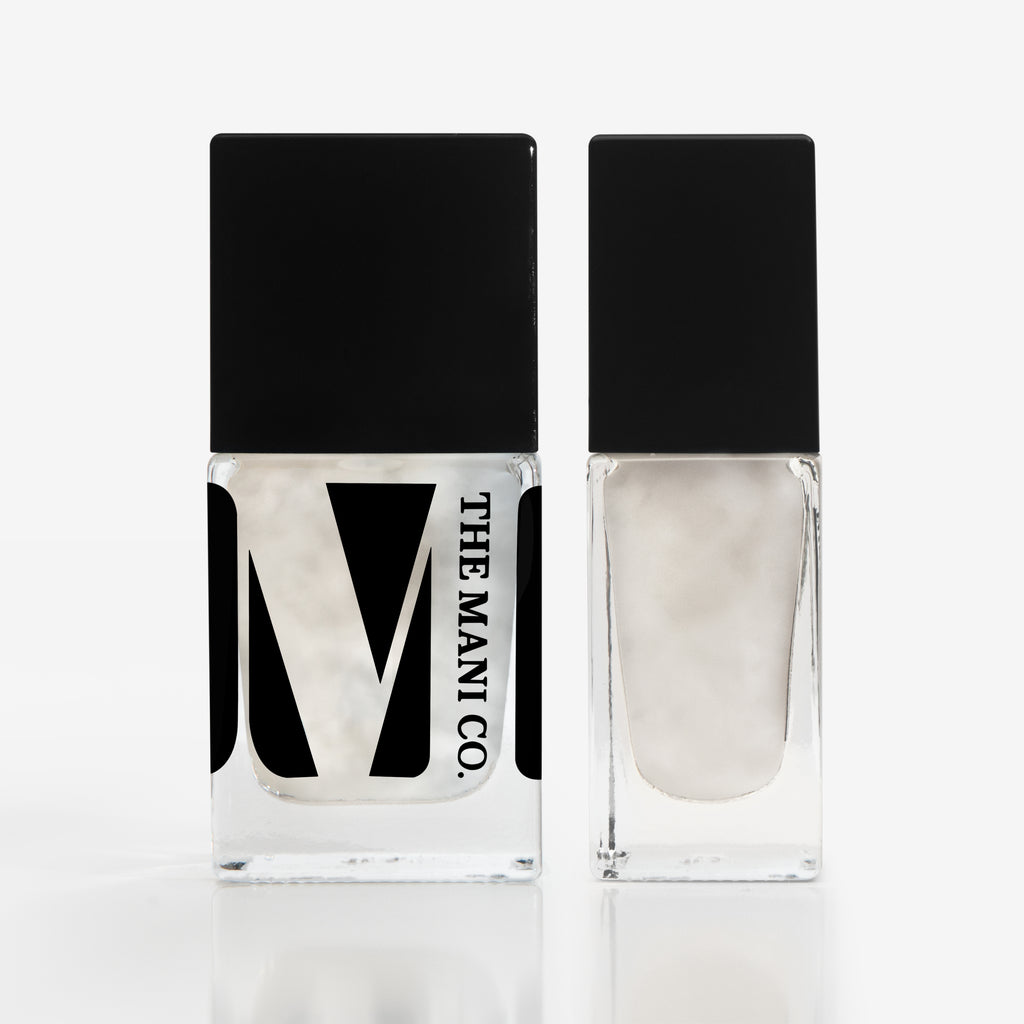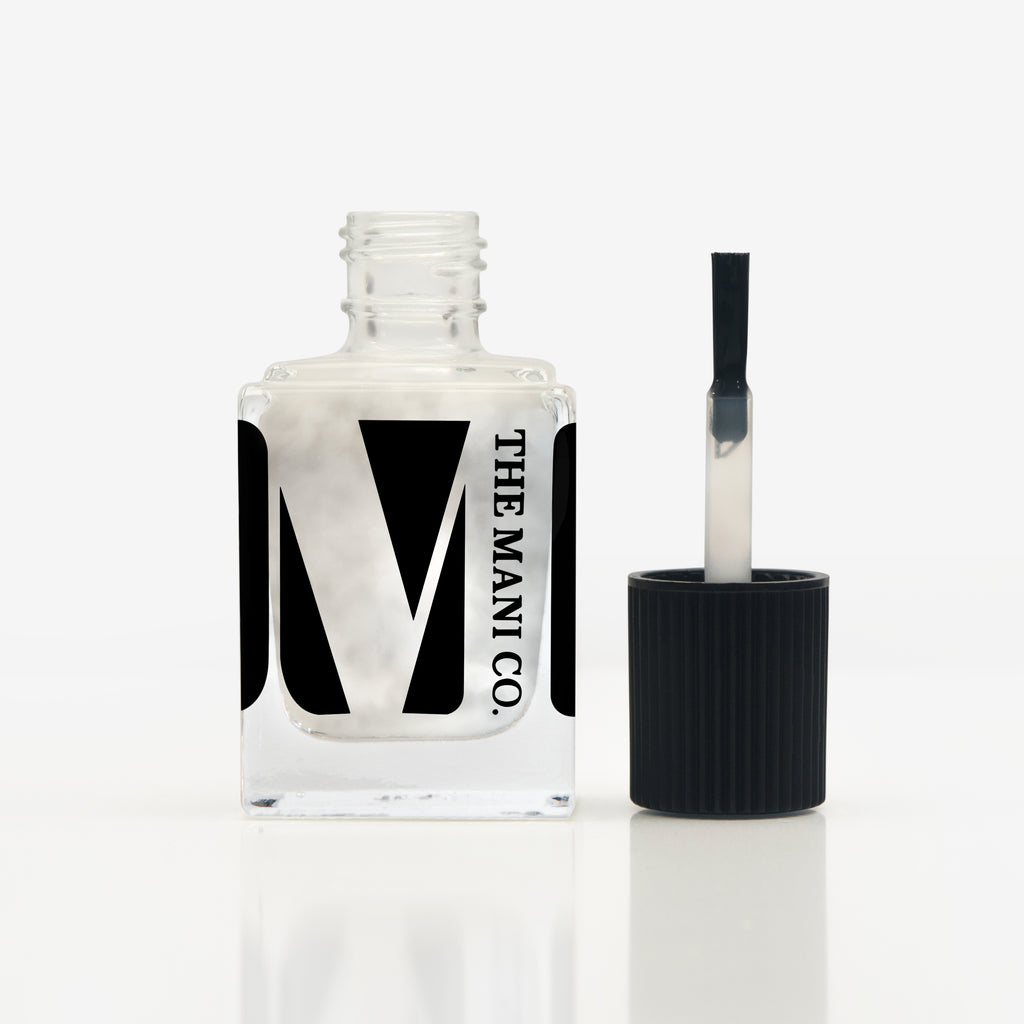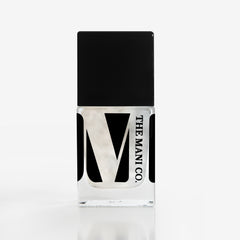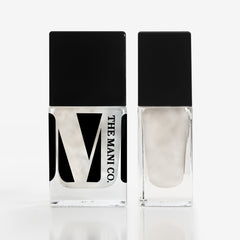 Mindful (Matte Coat)
The mind in its natural state can be compared to the sky, covered by layers of cloud which cover its true nature. Even if it is very foggy, cloudy, or stormy, the blue sky is always there, for us, above the clouds. When you learn to be mindful and still the mind, the whole universe surrenders.
Spend some time in the clouds with our fast drying matte coat.
Apply evenly to instantly transform shiny nails with a dreamy matte coat over your mantra nail color of choice.
Our

UV free, 

gel-like nail polish hardens and cures with natural light for up to 10 days of wear.
Mindfully made in the USA without the following ingredients: formaldehyde, formaldehyde resin, toluene, camphor, DBP, xylene, parabens, animal products, phthalates, and fragrances.
.5 fl oz - 15mL
Color description: a mattifying top coat effect